Joy in the Workday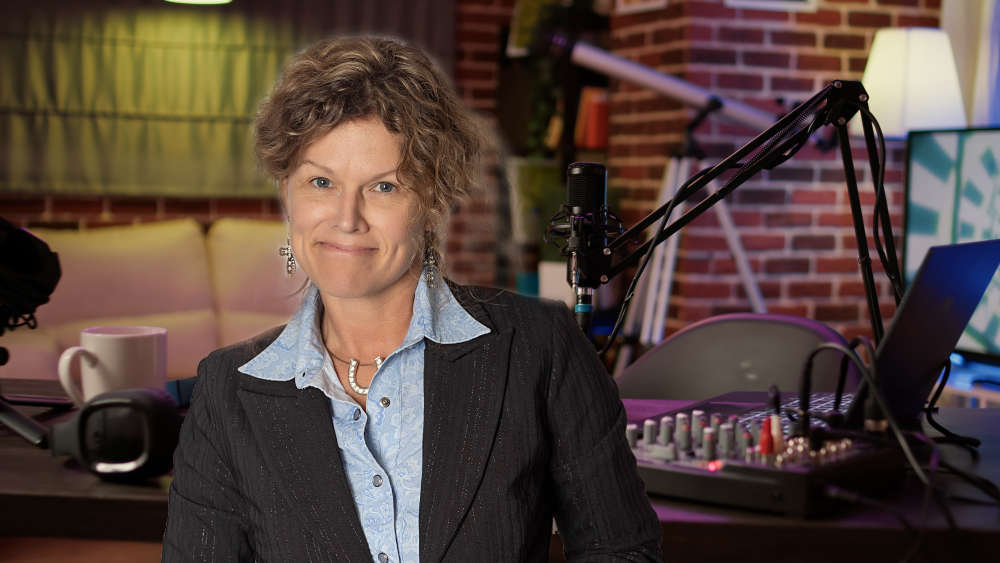 From the hills of Middle, TN, to here in West, TN, "Country" is in my heart and where we call home. "We" is my world champion horseman & husband, Barry Bolton, and our son Zane is our greatest blessing! Then there's Boots, Pistol, & Chisum- our Australian Shepherd, Miniature Texas Healer, and Great Pyrenees respectively- plus plenty of horses to keep us plenty busy. Being on the radio was not in my original career plans, but was definitely in HIS, and I am so grateful for the opportunity & adventure of each day! "Joy in the Workday" is a play on my name, but it is YOU that makes it special! Your calls, your texts, your emails, your cards, your posts, your pics, your voice, your story! Just like a great country song- real, raw & honest, sometimes funny, sometimes sad- we all need to share our experiences to encourage one another to keep living, to keep trying, to keep looking up until we get home. So let us hear from you, and if you've been a part of the Wyn 1069 Family for years or if this is your first time to listen, let me say, "THANK YOU for joining us for Faith, Family & Country!" It really is a way of life for us, and we hope it is for you too!
God Bless YOU and keep YOU...now let's GO...FIGHT...and WIN....2 Timothy 1:7, John 14:6
SUBMIT YOUR BIRTHDAYS HERE!